Review Detail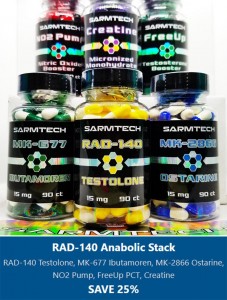 SARMS & Peptides Stores
S
sarmtech
November 28, 2020
10862
(Updated: November 30, -1)
Customer Support & Ordering Process
Minimum and maximum order amount alongside rude customer service is definitely nothing to be happy about. I haven't got a good customer service.
Delivery (T/A) & Packaging
Fast delivery, nothing bad.
Product Effects
The quality is fairly good. Nothing perfect, but fairly good. But for the price, I think it should be better. In a few weeks I got some results, But I should have gotten more results.
Review
I understand why so many people use this source, but I think there should be a much better service and quality for the money. And is extremely important for them to properly respond to their customers
Do you recommend this supplier?